who are we?
The premiere salon in Columbia County specializing in everything to do with hair.
what are we?
Our focus is on color… as a Redken certified colorist and holistic hair stylists we specialize in finding the right color for you that is clean, pure, and beautiful. Above all, we make every client feel relaxed and pampered.
where are we?
51318 SW Old Portland Rd. Scappoose Oregon, 97056
Located on the south side of town behind the movie theater on Old Portland Road.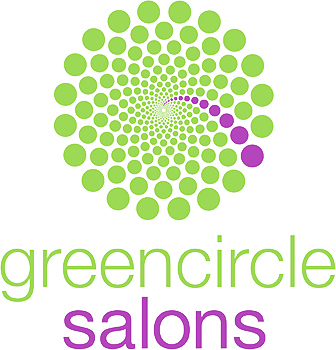 salon halloo is a proud green salon
Green Circle Salons provides the world's first, and North America's only, sustainable salon solution to recover and repurpose beauty waste ensuring that we can help keep people and the planet beautiful.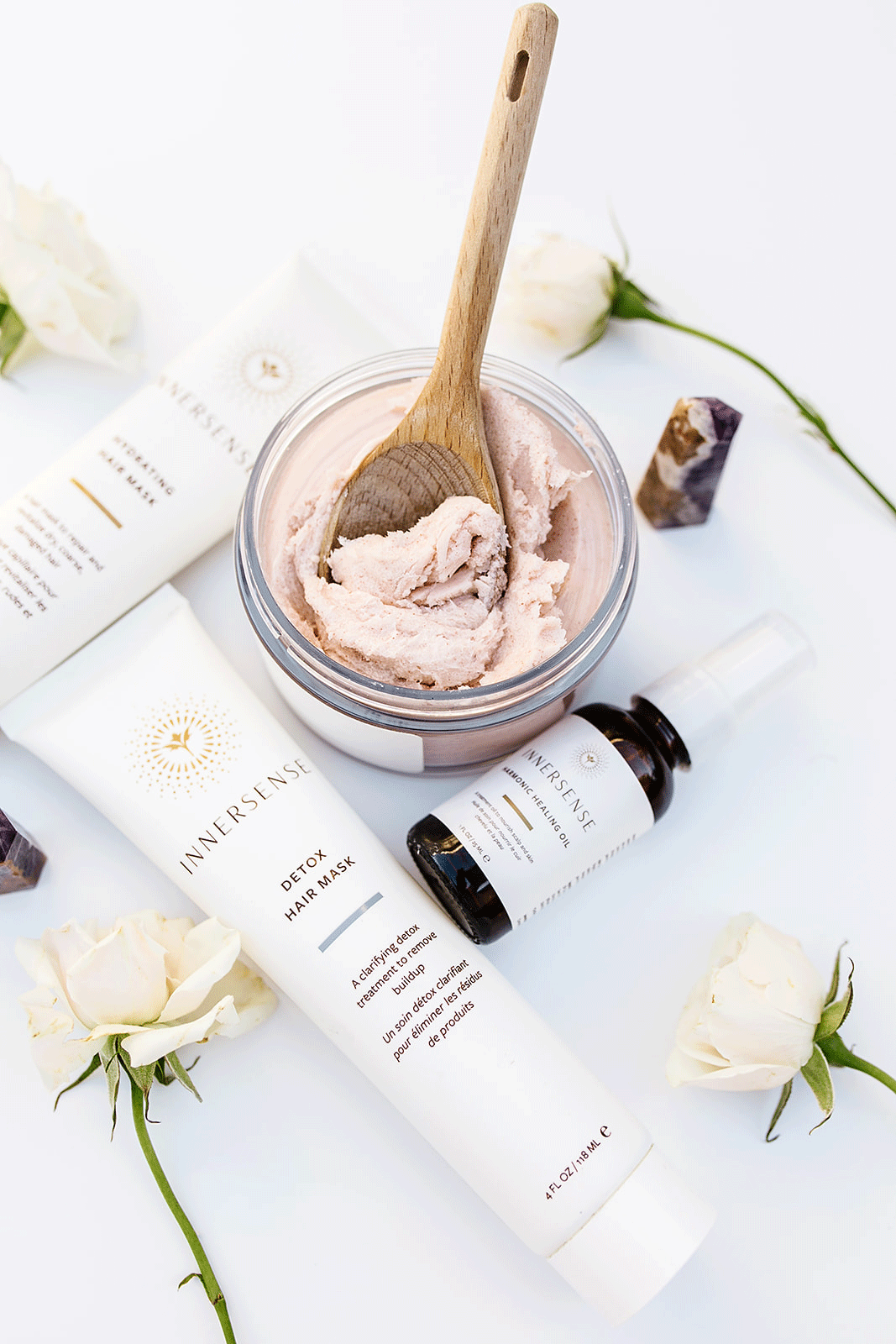 clean. pure. beautiful.
A hairstylist who performs their craft with the whole in mind; keeping the health and wellbeing of their clients, themselves, and the environment at the forefront of their practice.
Holistic hairstylists are most known for:
Their use of clean/organic/cruelty-free hair care lines
Low toxic hair color
Sustainability practices
use less toxins
By making the conscious decision to choose clean brands (like Innersense), you are limiting both YOU and your clients to toxin exposure.
Many of the chemicals that mainstream hairdressers regularly expose themselves to are considered occupational hazards, carcinogenic, and affiliated with negative/adverse health effects.
When switching to a holistic practice you're not only raising the standards for your own career but for our industry as a whole.

salon halloo
51318 sw Old Portland Rd
Scappoose, Oregon 97056
503-543-5550
salonhalloo@icloud.com